Things are getting spicy in the internet world and we are filling you in on it!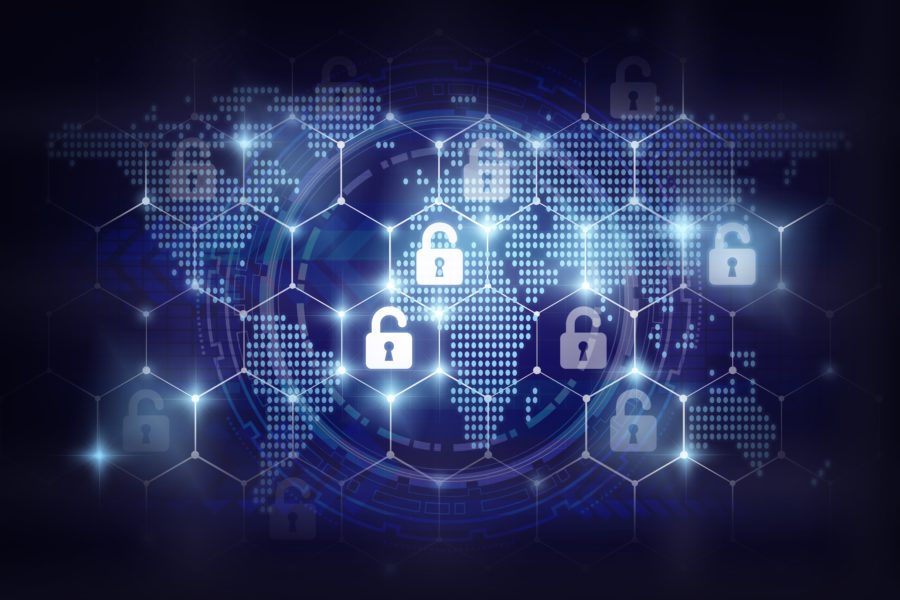 Storm clouds are gathering in the world of cybersecurity. Russian hackers likely targeted Burisma, the Ukrainian oil company at the center of Donald Trump's various Biden conspiracies. If so, you can bet good money that they'll selectively leak politically damaging documents ahead of the 2020 election. The Department of Justice is pressuring Apple to undermine iPhone encryption again, which you can expect to turn into another high-stakes court battle. And the NSA found a Windows 10 bug so bad they went ahead and told Microsoft—which means exploits won't be far behind.
The timing is especially auspicious for Microsoft, which also stopped supporting Windows 7 this week, meaning an operating system used by millions of people isn't getting any more security patches. So, update! Right now! Do it!
We've written lots about the site Have I Been Pwned, which maintains a massive database of leaked credentials so that victims can see if they're affected. The bizarro world version of that is sites like WeLeakInfo, which takes that same data breach data and sells it for rock bottom prices to hackers who want to exploit it. This week, the FBI announced that it had seized WeLinkInfo, which brokered access to what it claimed was 12 billion records; as ZDNet points out, it cost only a couple of bucks a day to search that entire trove as much as you wanted. Dutch and Northern Irish police have arrested two men in connection with the site. The feds had previously taken down LeakedSource, which ran a similar playbook, but a handful of other comparable operations remain online.