According to the Nonprofit Organization Exodus Cry, the Washington Examiner reported today, Time for Pornhub to be Shut Down.
In the last few months, there have been several shocking cases of sex trafficking and child rape films that were hosted on Pornhub. A 15-year-old girl who had been missing for a year was finally found after her mother was tipped off that her daughter was being featured in videos on the site — 58 such videos of her rape and sexual abuse were discovered on Pornhub.
Her trafficker, who was seen in the videos raping the child, was identified using surveillance footage of him at a 7-Eleven where he was spotted with his victim. He is now facing a felony charge.
Also in recent news was the case of 22 women who were deceived and coerced by Michael Pratt, owner of GirlsDoPorn, into performing sex acts on film that were subsequently uploaded to Pornhub. These women sued GirlsDoPorn and won a $12.7 million lawsuit against the company. According to a federal indictment, Pratt and his co-conspirators produced child pornography and trafficked a minor. Pratt reportedly fled the United States for New Zealand and is currently wanted on a federal warrant. But there are other individuals complicit in these crimes who should also be wanted by law enforcement — CEO Ferris Antoon and COO David Tassillo of Mindgeek, the Canadian-based company that owns Pornhub.
You see, Pornhub is complicit in the trafficking of these women and minors and probably thousands more like them.
Pornhub is generating millions in advertising and membership revenue with 42 billion visits and 6 million videos uploaded per year. Yet it has no system in place to verify reliably the age or consent of those featured in the pornographic content it hosts.
In fact, all that is needed to upload pornography onto Pornhub is an email address. No government-issued ID is required, not even to become "verified" with its trusty blue checkmark that makes everything seem a-OK.
The mother of a missing teenager in South Florida learned that explicit photos of her daughter had published online, nearly one year after she went missing. Detectives researched further and discovered the girl had appeared in 58 porn videos, leadling to the arrest of a 30-year-old man in Broward County, FL.
The girl says she was forced to have an abortion after getting impregnated in her time away from family.
The girl had been spotted on Periscope, Modelhub, Snapchat and Pornhub among other various sites, the arrest report concluded, according to a Sun-Sentinel report.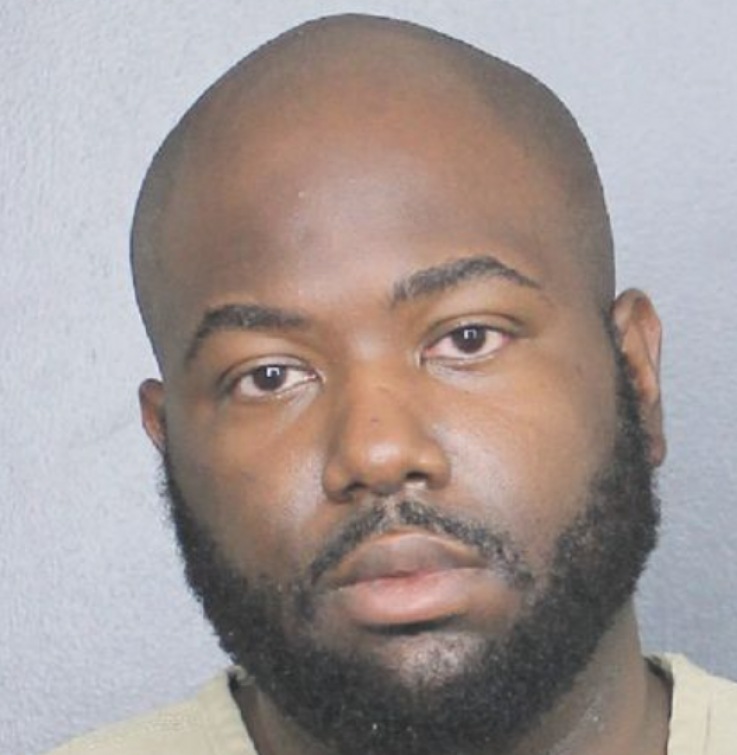 Okay… I can't quite wrap my head around this obscenity. 15-year-old girl being sexually abused and exploited by this 30-year-old sex fiend named Christopher Johnson. As most would agree, yes there is a designated corner in hell for people like this. I really, really, really want to know what went through this f*cker's head when he repeatedly hurt this poor girl physically, emotionally, mentally, etc. for a year while posting it on the internet! But, ya know what. I am a firm believer in KARMA!! He will receive similar treatment behind bars. Watch your six.