…We simply stated that you should not leave your firearm unsecured in your vehicle and the amount of hate we got was ridiculous. With statements such as
"Well I cant take my gun in a gun free zone building"
"REEEEEEEEEEEEEEEEEEEEEEEEEEEEEEEEE"
"mUh tRucK iS sEcure!"
and many similar comments all from people who forget that auto glass is tempered and easily breakable. The meme was taken completely out of context and we were simply stating you need to SECURE your firearm within your vehicle if you leave it in there. There are many options. Not doing so is fucking stupid.
Dont believe us?
Check out this great article from Fox5 reporting a puzzling case out of Fayette County where investigators say thieves broke the window of a man's pickup truck while at the gas pumps. We've heard of cases of thieves opening unlocked doors and sliding into the car. But this time they actually broke the glass to get inside.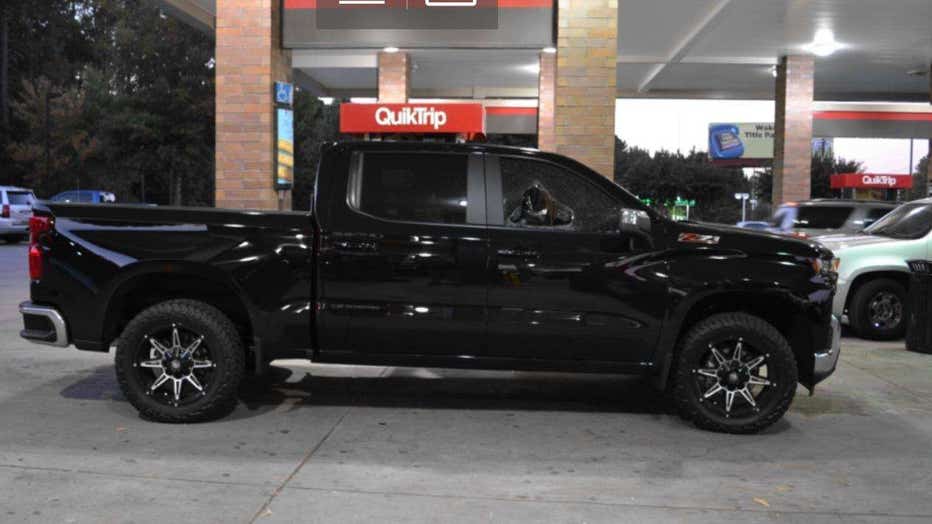 Fayette County Sheriff Barry Babb says the victim's nice truck and especially the Georgia Wildlife license plate maybe why thieves targeted the driver at Quick Trip store on State Road 85.
Thieves looking for firearms are keying in on pickups with hunting or even patriotic stickers or emblems.
"It may say I'm a sportsman and there may be a weapon in that center console," said Sheriff Barry.  "It is something we deal with on a regular basis."
The surveillance video showed it happened in broad daylight.
Be a smart responsible gun owner carry everyday carry everywhere additionally either have your firearm on you or secured even if you're turning your back for a second.