Cartel violence has increasingly grown worse in the past few months. Just a week or so ago they faced off against the Mexican Military and won. Now an American lives have been lost.
FoxNews reports that at least six children and three women living in a faith-based community of U.S. citizens in Mexico were shot to death Monday in the northern part of the country, and six more children were wounded after their convoy came under fire during a brazen daylight ambush believed to have been carried out by gunmen affiliated with the cartels.
Alfonso Durazo, Mexico's top security official, confirmed the six deaths, adding that six more children were wounded in the attack, with five transferred to hospitals in Phoenix, Ariz.
He had indicated that one child was still missing, although relatives later appeared to indicate that the girl, Mckenzie Langford, age 9, who had been grazed in the arm by a bullet and had gone for help only to get lost in the dark, was eventually found.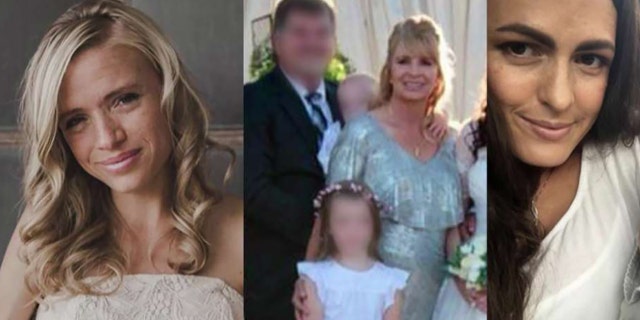 Relatives said the victims live in the La Mora religious community in northern Mexico, a decades-old settlement in Sonora state founded as part of an offshoot of The Church of Jesus Christ of Latter-day Saints around 70 miles south of Douglas, Arizona.
They said the group was attacked while traveling in a convoy of three SUVs. Durazo said the gunmen may have mistaken the SUV convoy for rival gangs…
This is where the line needs to be drawn. This is why we need to secure our borders before the violence spreads to American soil.
We think its about time we start treating the Cartel like ISIS.
This is a developing story we will post more information as it becomes available.