Looks like they got their man!
NORMAN, OK — (Scroll Down For Video) — The Norman Police Department responded to a report of an active shooter at 2200 Industrial Boulevard just after 2:30 p.m. Wednesday. Once on-scene, officers located the suspect, later identified as 55-year-old William Ray Adams, with a gunshot wound to the face and neck along with one female, later identified as 32-year-old Colette Wind, with a gunshot wound to the arm. Officers then quickly cleared and secured the building.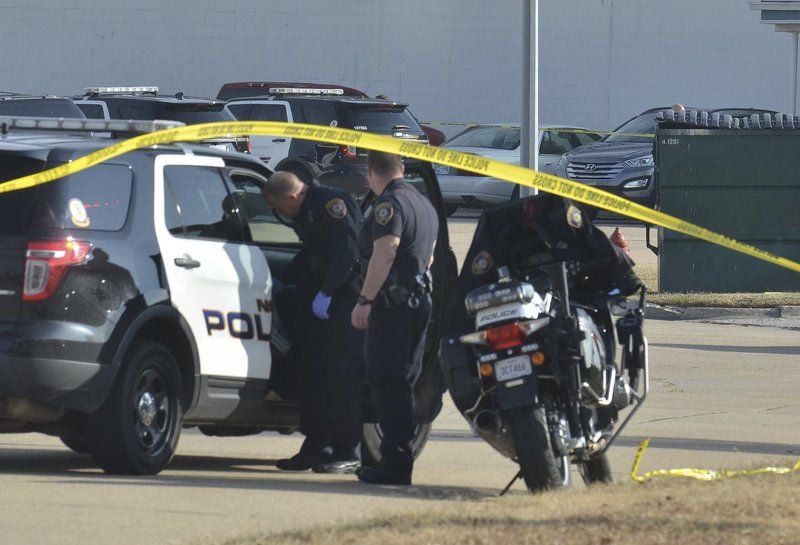 Preliminary information indicates that Adams entered the business located at 2200 Industrial Boulevard wearing a gas mask and attempted to remove his wife, an employee of the business, from the building against her will. Adams fired one shot striking Wind, a coworker of the wife, in the arm. At this time, another coworker attempted to stop Adams and was able to shoot the suspect with his own weapon.
Officers immediately began to provide medical care at the scene. Both Wind and Adams were transported to OU Medical Center by EMSSTAT.
Wind remains hospitalized in fair condition. Adams also…