Mugshots of the Month: January 2020
Check out what we found on investigation discover!  Here Are Some of Our Favorites!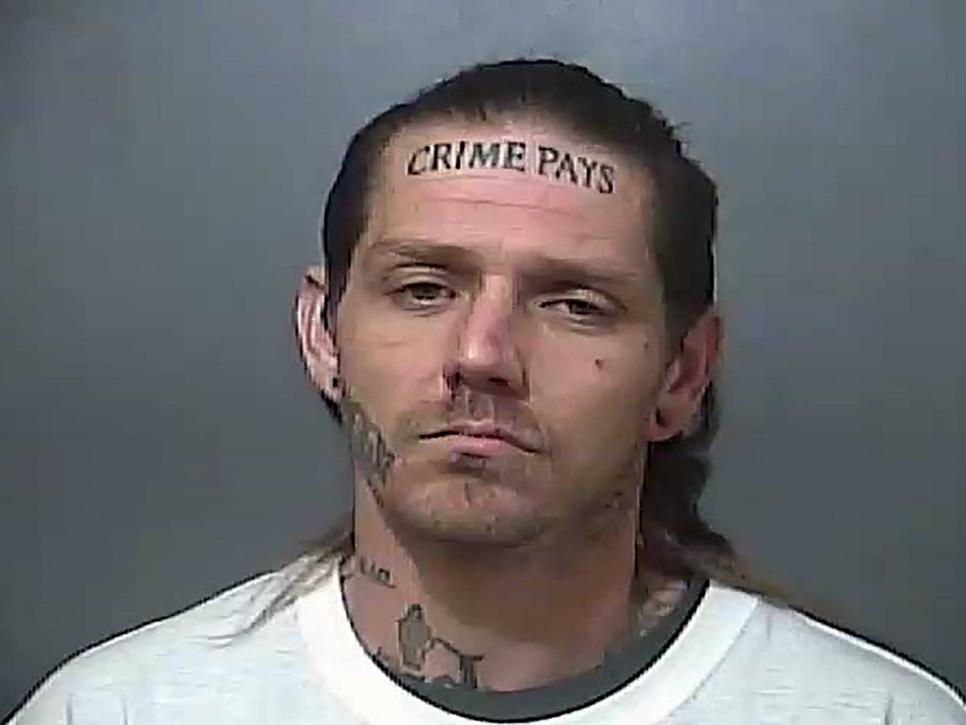 Who: Donald Murray
Where: Terre Haute, Indiana
What allegedly happened: Fled from police after an officer stopped him for driving without his lights on. Authorities say the 38-year-old then crashed into a tree and escaped on foot. A viewer watching the chase live on TV tipped off police to the alleged suspect's identity. Crime, as we know, does not pay.
Read more: Fox News
[Mugshot courtesy of Vigo County Sheriff's Office]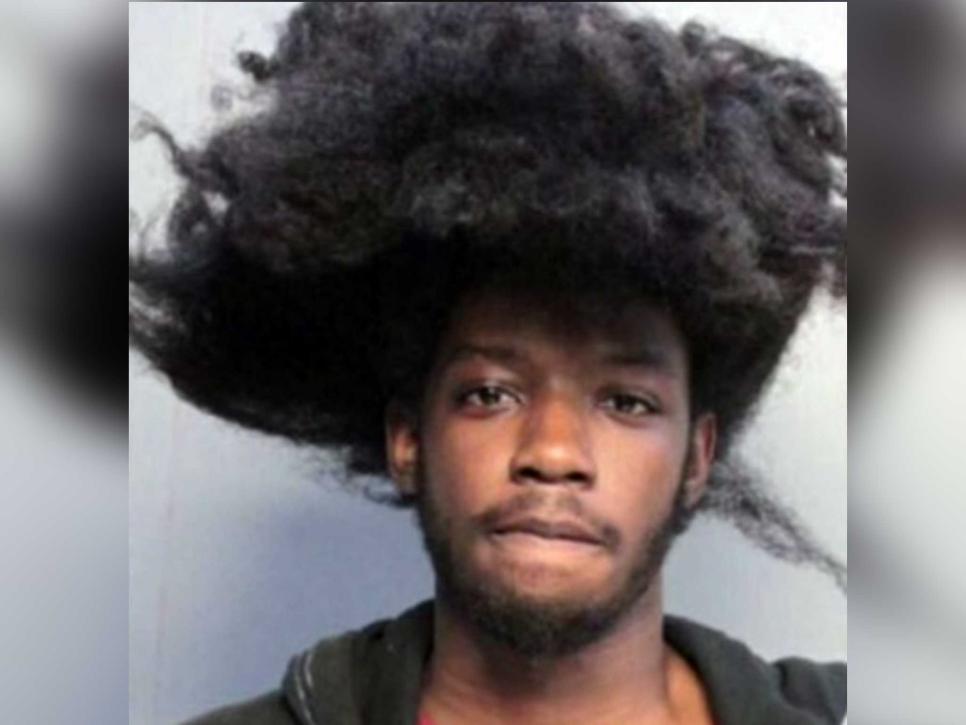 Who: Emmanuel Lamont Reggin Jr.
Where: Miami Dade Country, Florida
What allegedly happened: Stole packages while working as a seasonal UPS worker. Authorities claim the parcels contained e-readers, a PlayStation 4 console and other electronics worth more than $2,500. He's facing a charge of third-degree grand theft, a felony.
Read More: CBS47/FOX30
[Mugshot courtesy of Miami-Dade DCR]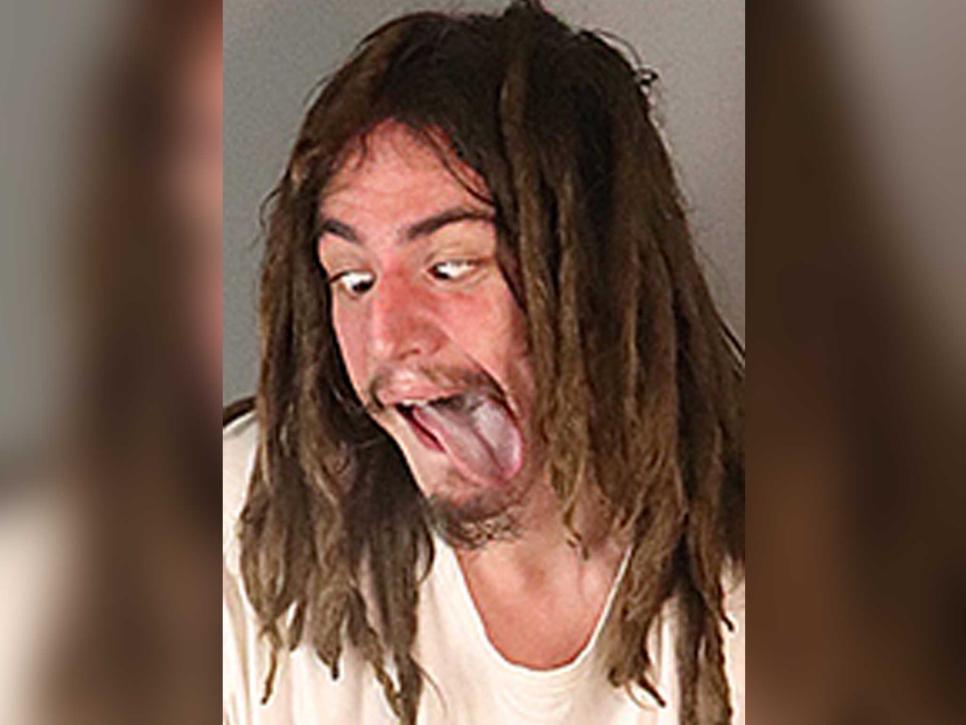 Who: Paul Stephen Otto
Where: Riverside County, California
What allegedly happened: Illegally entered his former landlord's residence, choked and assaulted the 83-year-old man. He then led police on a high-speed chase, which ended when he crashed his car, authorities said.
Read more: CrimeFeed
[Mugshot courtesy of Riverside County Sheriff's Department]