President Trump plans to override the Navy Admiral and restored Navy Seal Eddie Gallaghers rank to chief!
Congratulations to Navy Seal Eddie Gallagher, his wonderful wife Andrea, and his entire family. You have been through much together. Glad I could help!

— Donald J. Trump (@realDonaldTrump) July 3, 2019
The NavyTimes writes that President Donald J. Trump has decided to restore convicted SEAL Edward Gallagher's pay grade to chief petty officer, overriding a decision last week by the Navy's top admiral, both Navy Times and Fox News learned.
Although naval officials and Navy Times discussed Trump's looming decision on Sunday, it was announced on the morning Fox and Friends show by network contributor Pete Hegseth, who said he spoke directly with the president about intervening in three war crimes cases.
FoxNews Reports that Gallagher, a 15-year SEAL, was found not guilty of murdering an Islamic State (ISIS) fighter in 2017. However, he was convicted of posing with the dead prisoner's corpse. The Navy reduced his rank from chief petty officer to 1st class petty officer, which could cost Gallagher nearly $200,000 in retirement funds, according to his family.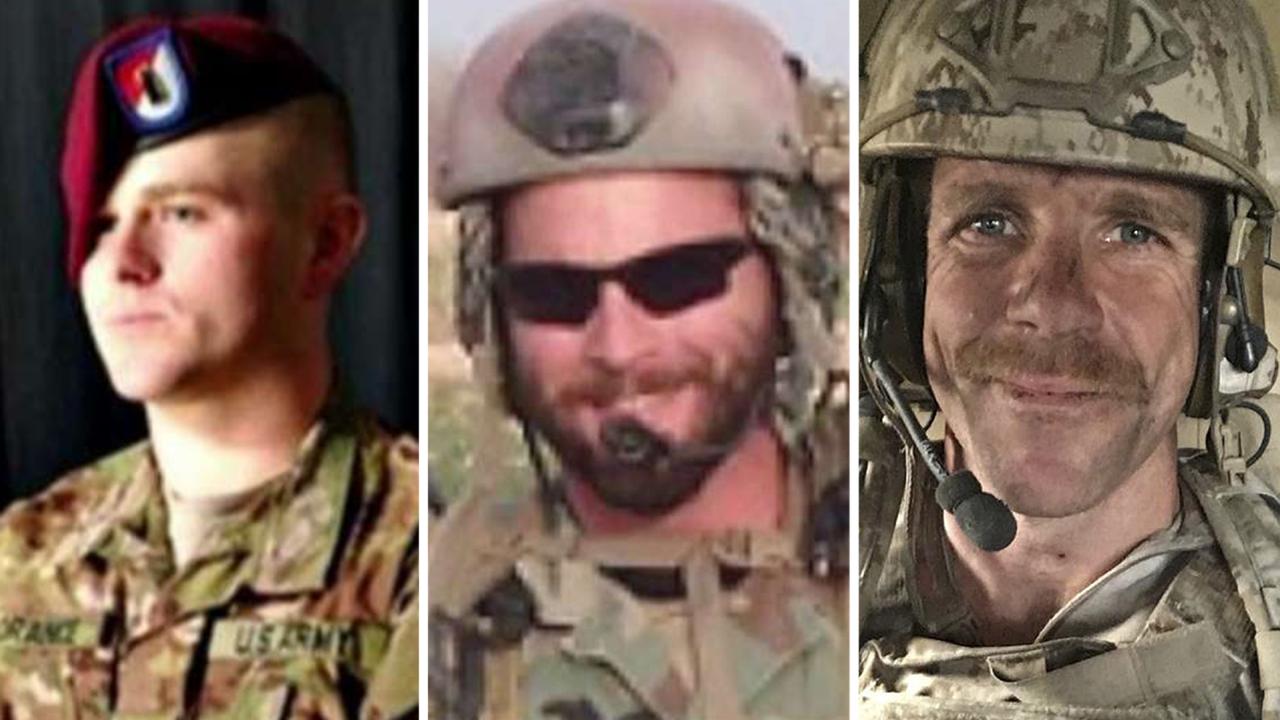 The entire courts martial process had been embarrassingly corrupt and devoid of ethical practices on the part of the Naval prosecution. Gallagher's constitutional rights were repeatedly violated by federal agents working for the prosecution team according to Funker530