Well that didnt take long and honeslty its not surprising at all but it would seem that Epstein just got suicidedaka his "friends" payed him a visit while he was incarcerated.
FoxNews writes that Epstein, disgraced multimillionaire Jeffrey Epstein, who was accused of sex trafficking minors, died from an apparent suicide inside his Manhattan jail cell, officials confirmed Saturday.
Attorney General William Barr said in a statement Saturday that he was "appalled" to learn of the death and the Inspector General would open an investigation into the circumstances of his death. The FBI is also investigating.
"Mr. Epstein's death raises serious questions that must be answered," he said. "In addition to the FBI's investigation, I have consulted with the Inspector General who is opening an investigation into the circumstances of Mr. Epstein's death."
The 66-year-old Epstein was found unresponsive inside his cell at the Metropolitan Correctional Center in New York City around 6:30 a.m. Life-saving measures were initiated immediately by responding staff. He was transported to the New York Presbyterian-Lower Manhattan Hospital and was dead on arrival, officials said.
Law enforcement sources told Fox News that the initial call to the jail was cardiac arrest. Multiple reports claimed that he hanged himself. An autopsy is pending.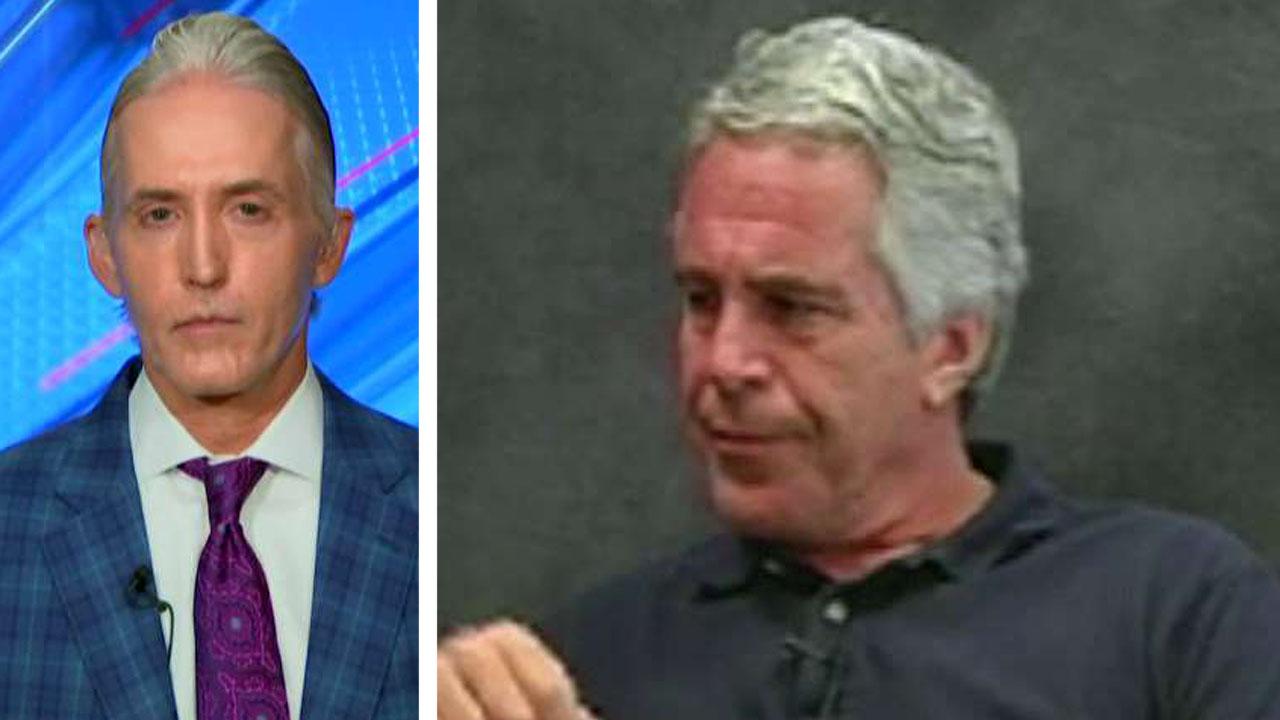 Video
Marc Fernich, one of Epstein's attorneys, blamed the government, the judge in the case and the media for this "unthinkable tragedy."
"All these actors appear to bear some responsibility for this calamity. All seem to have a share of Mr. Epstein's blood on their hands. All should be ashamed of their behavior," he said in a personal statement to Fox News. "I call for a full investigation into the circumstances surrounding Mr. Epstein's death. The public needs to know exactly what happened and why
According to threepercenternation Epstein had been investigated along with friends and his personal assistants as early as 2006.  Police investigators found a "clear indication that Epstein's staff was frequently working to schedule multiple young girls between the ages of 12 and 16 years old literally every day, often two or three times a day." The NYPD was intelligent enough to keep copies before turning over anything to the FBI pertaining to the case. The NYPD became involved in this stunning and in many ways disgusting case when they were investigating Anthony Weiner for sexual crimes against children. US Attorney and prosecutors from Preet Bharara's office,  have issued a subpoena for Weiner's cell phones and travel records.   This was confirmed by law enforcement.   The same type of records were being ordered from Clinton and Abedin by both the NYPD and FBI.   Law enforcement are particularly interested in records pertaining to the Bahamas,  U.S Virgin Islands and other un-named locations. The new emails,  in possession, contain travel documents and itineraries of Hillary Clinton,  President Bill Clinton,  Weiner an many other members of Congress who accompanied convicted pedophile and billionaire Jeffery Epstein on his Boeing 727 on multiple occasions to his private Island,  known as Orgy Island. Read more!