BREAKING! Two are dead after a fatal shooting linked to Anti-Semitism was livestreamed on twitch. The footage is no longer on twitch.
We are shocked and saddened by the tragedy that took place in Germany today, and our deepest condolences go out to all those affected.

— Twitch (@Twitch) October 9, 2019
FoxNews Reports that a shooting near a synagogue in Germany on Wednesday that left two people dead is being regarded as a hate crime, according to a top security official, who said prosecutors believe the attack might've been spurred by anti-Semitism and far-right motives.
A "heavily armed perpetrator" tried to force his way into a synagogue in the city of Halle Wednesday afternoon, German Interior Minister Horst Seehofer said in a statement. Wednesday is Yom Kippur, the holiest day of the Jewish calendar, in which worshippers atone for their sins.
Several shots were fired outside the synagogue and at a nearby kebab shop, leaving two people dead. German news magazine Der Spiegel reported a suspect, who has been arrested, is a 27-year-old German man from the state of Saxony-Anhalt, where Halle is located.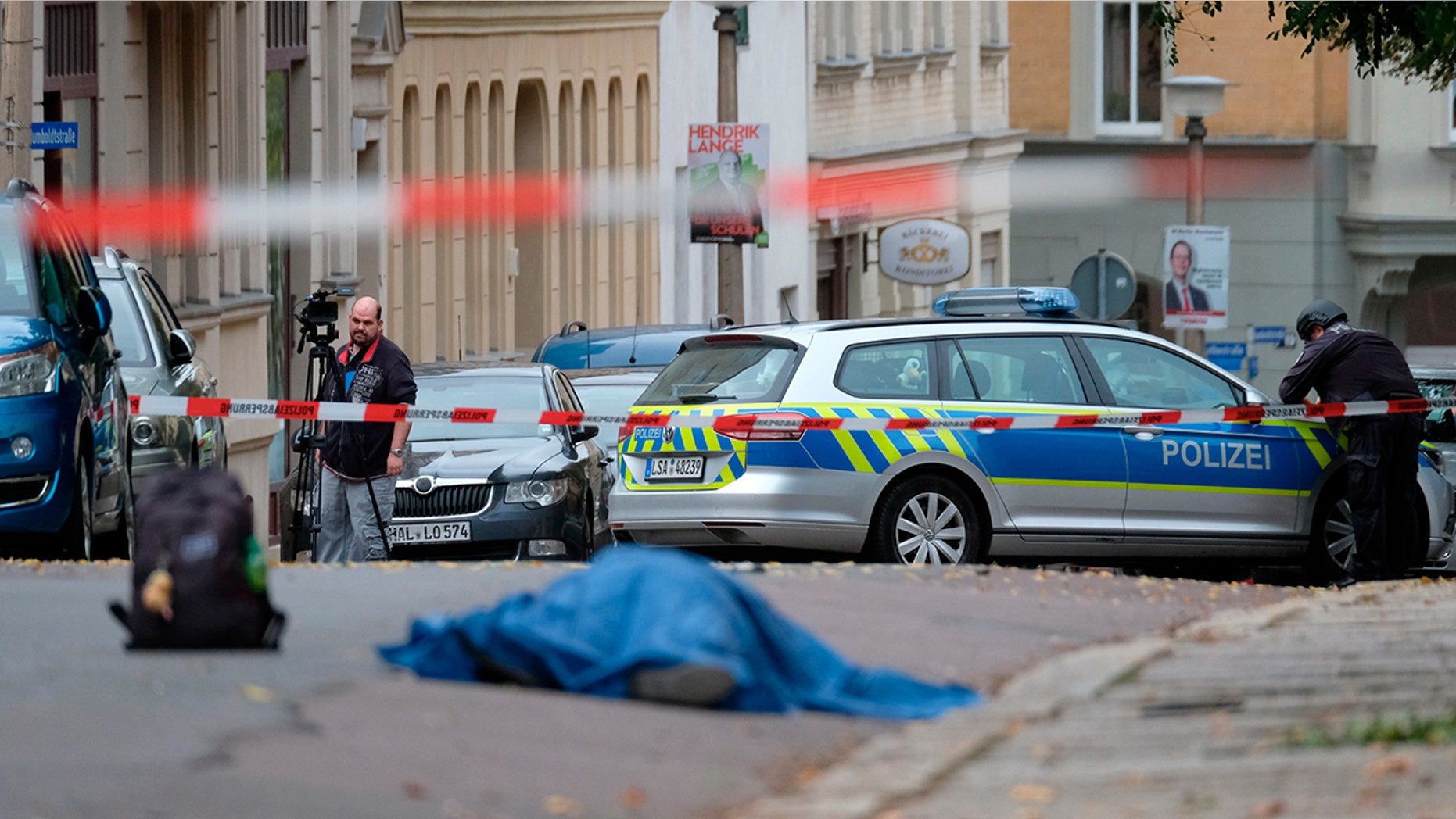 It was not immediately clear whether more suspects remain at large…
"Twitch has a zero-tolerance policy against hateful conduct, and any act of violence is taken extremely seriously. We are working with urgency to remove this content and permanently suspend any accounts found to be posting or reposting content of this abhorrent act." According to CNBC  
Twitch posted a series of tweets on the matter later Wednesday, claiming that "approximately five people" watched the stream while it was live. Twitch said a recording of the stream was then viewed by about 2,200 people "in the 30 minutes before the video was flagged and removed from Twitch."
The company also said the account was created two months prior to streaming the shooting.
This is a developing story, we will keep you updated as more information becomes available!