A man was stopped at a TSA checkpoint after xrays revealed various 3D printed gun parts in his baggage.
According to FoxNews a man from Kansas learned this the hard way at LaGuardia Airport on July 3. He was reportedly stopped by a TSA officer when he tried to pass the pieces in his bag through the airport security X-ray machines.
The pieces were discovered in the man's roller bag, Fox 5 reports. The components were reportedly disassembled at the time, although that didn't make it OK to bring on a plane. While the man was eventually allowed to fly, he was not allowed to bring the gun body and trigger with him on the plane.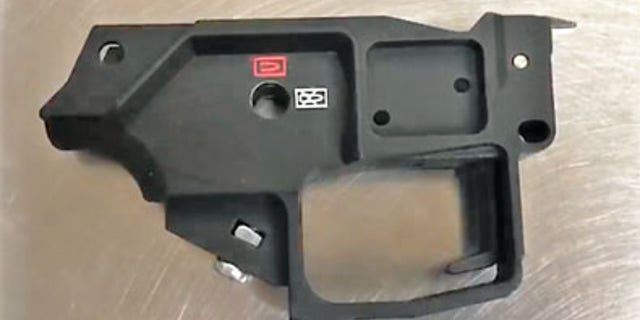 "A TSA officer spotted…
Luckily he wasnt arrested and was able to continue on however the parts were confiscated.